Experience Our Tiny Homes
Experience tiny living without giving up all the comforts of home.
Our tiny homes are located smack dab in the middle of it all, super close to some of the hottest restaurants and walking distance to downtown Fernie.
Yep. We only have six tiny homes, but check 'em out…they are well worth a look!
Relax in this charming one bedroom and one-bathroom tiny home loaded with all the amenities. Featuring a full kitchen with gas stove, oven, fridge, coffee maker.
In the living room a double sofa bed with a memory foam mattress and a wall mounted 32-inch High Definition Television with full cable.
The loft is designed to be cozy with a handmade blanket, a queen size foam mattress and a 24-inch Television.
Explore Our Tiny Homes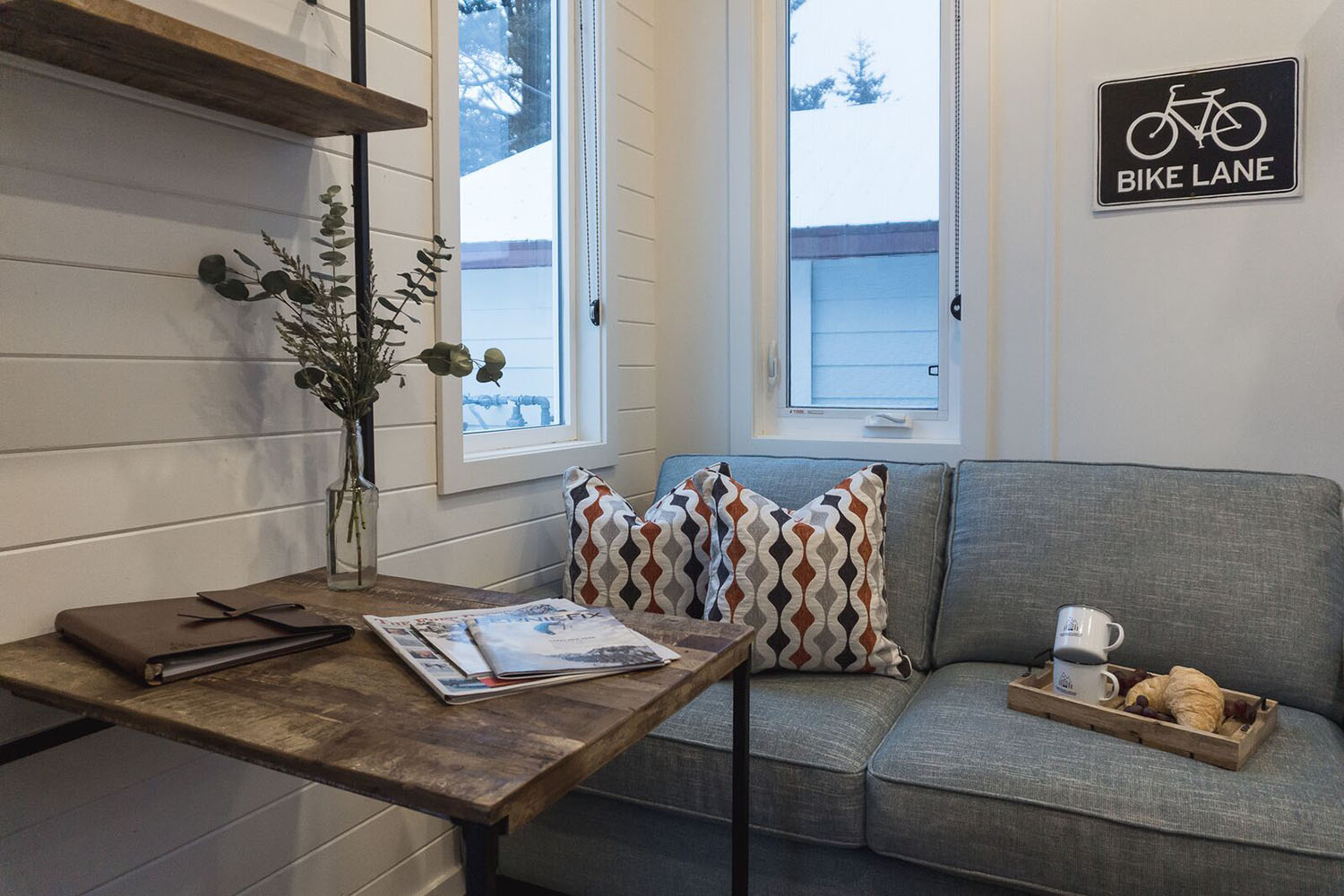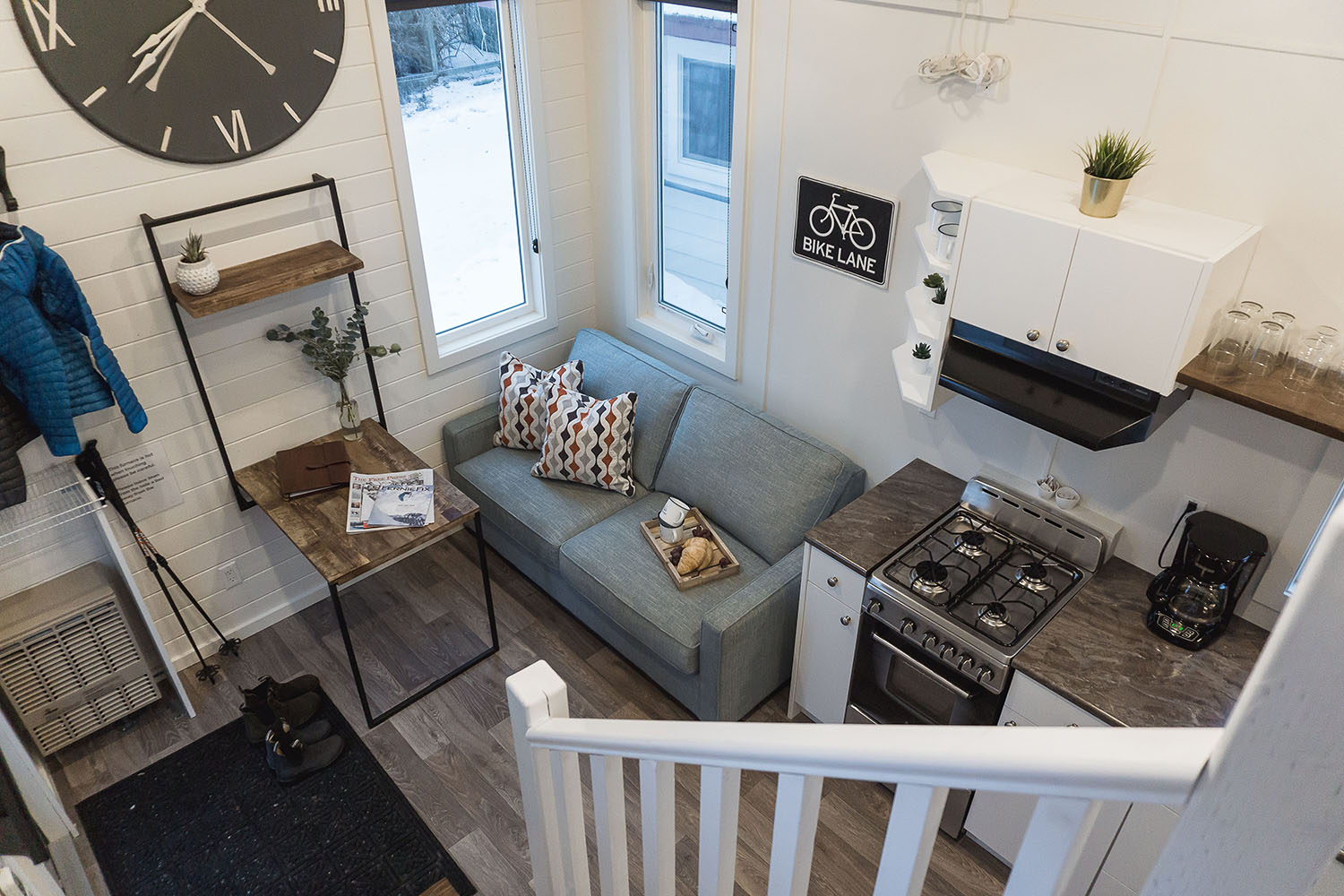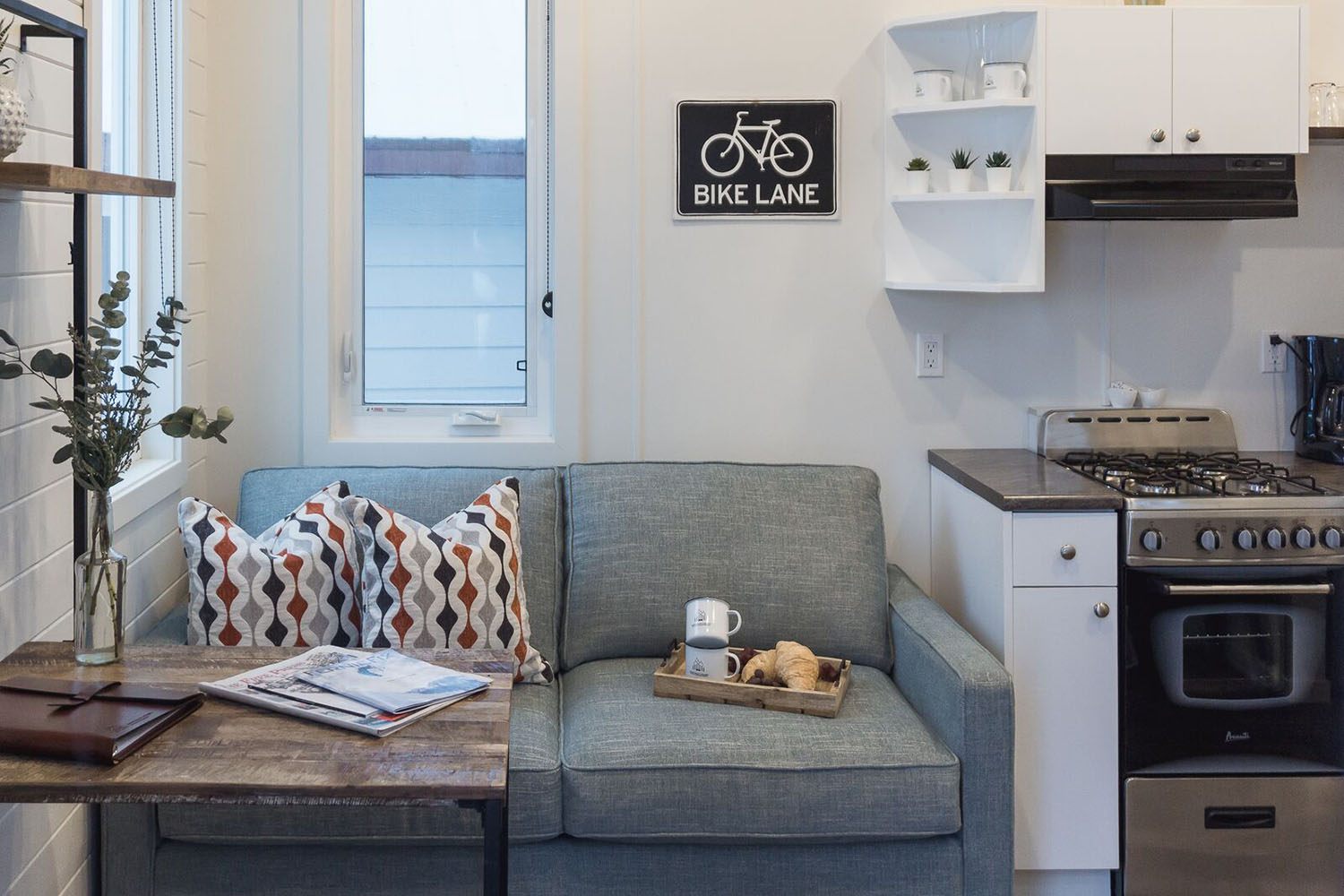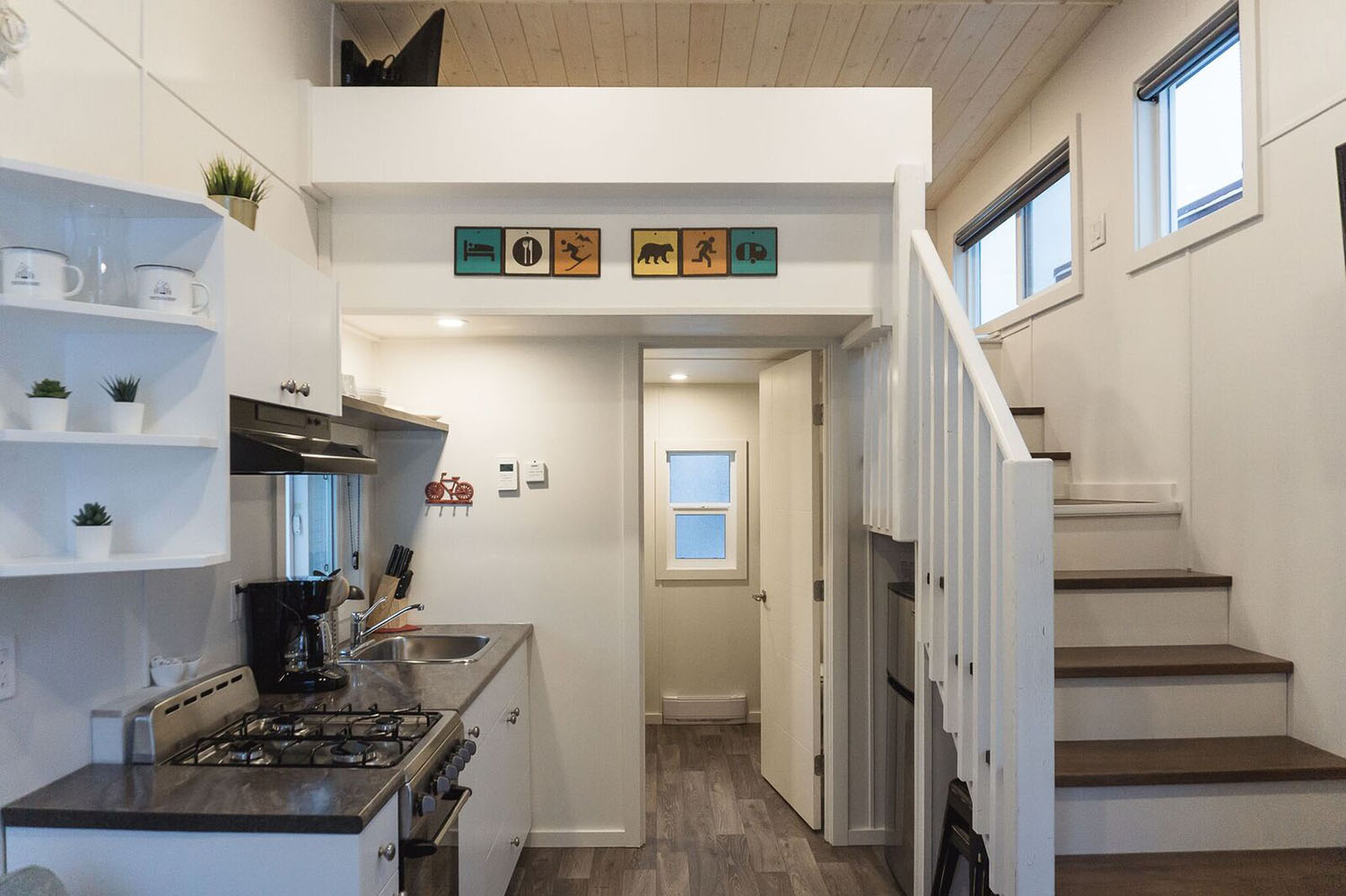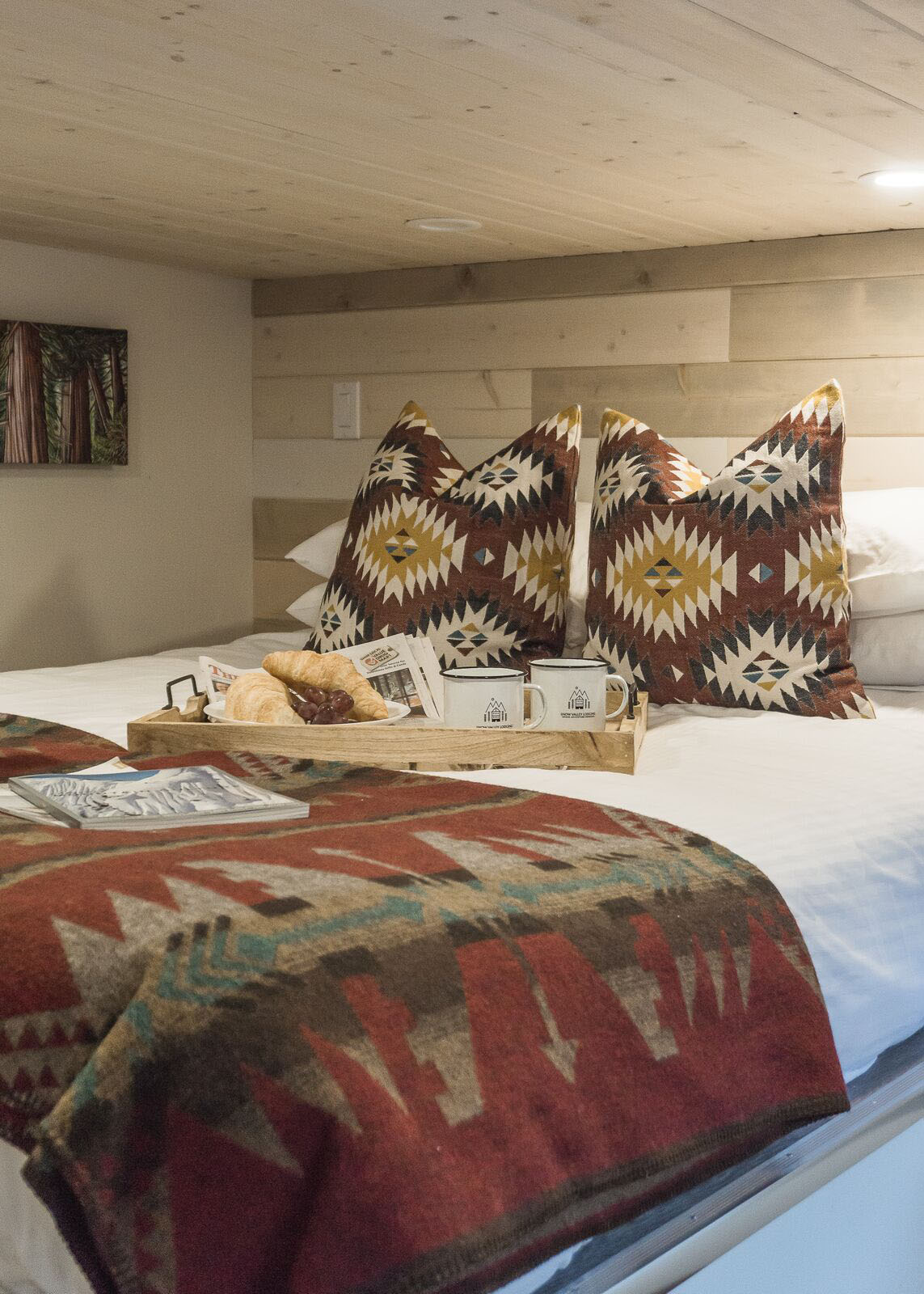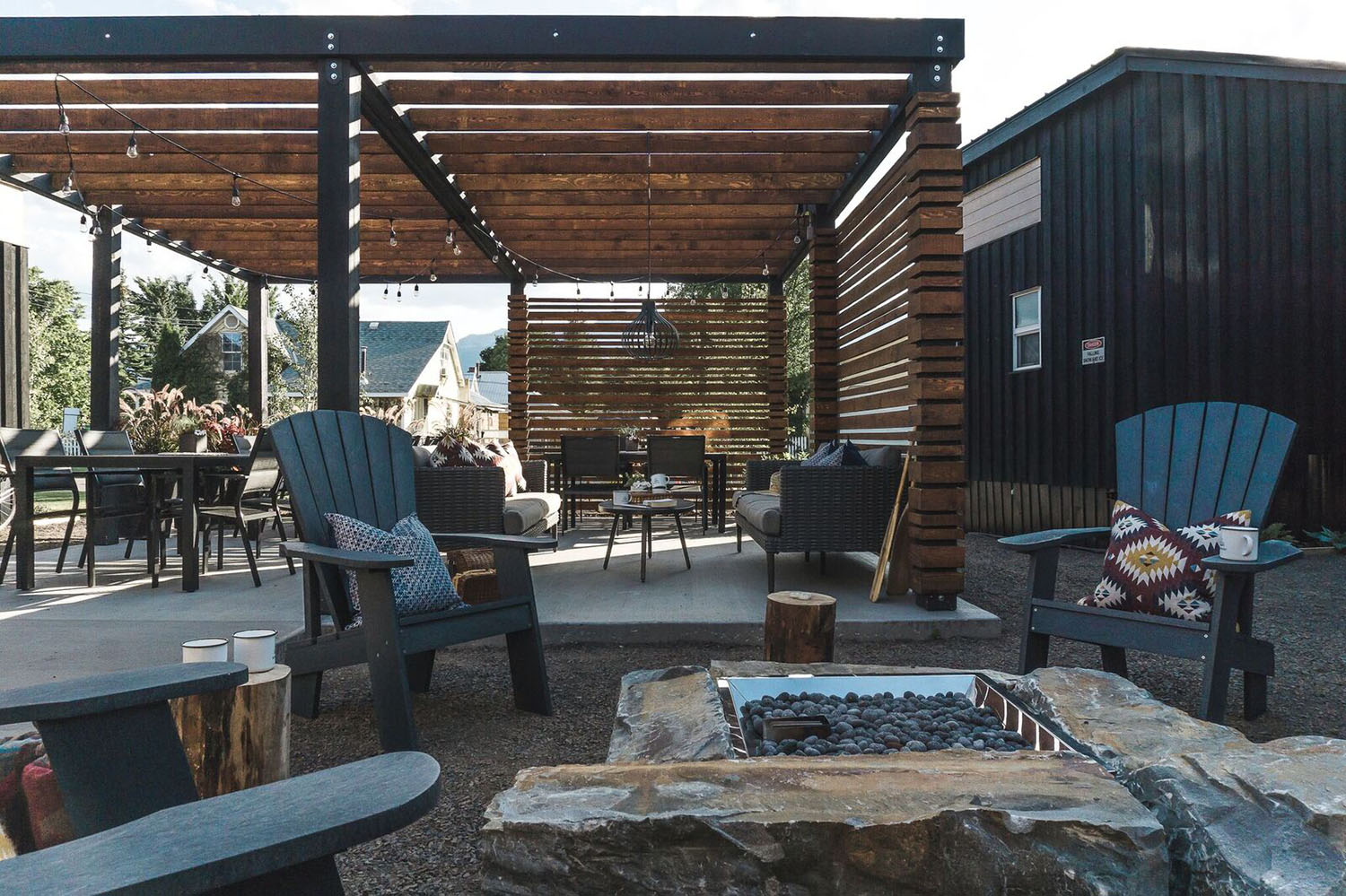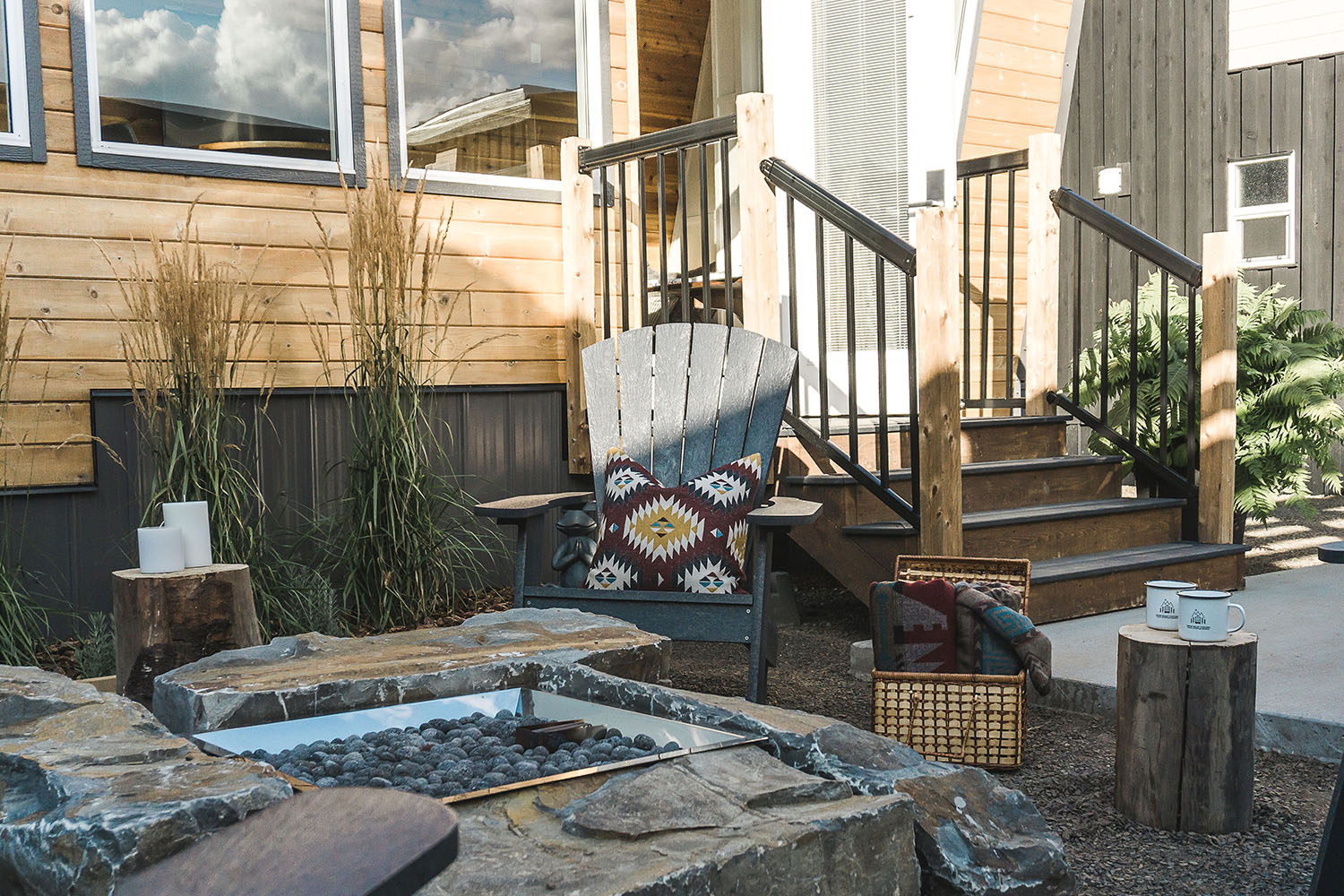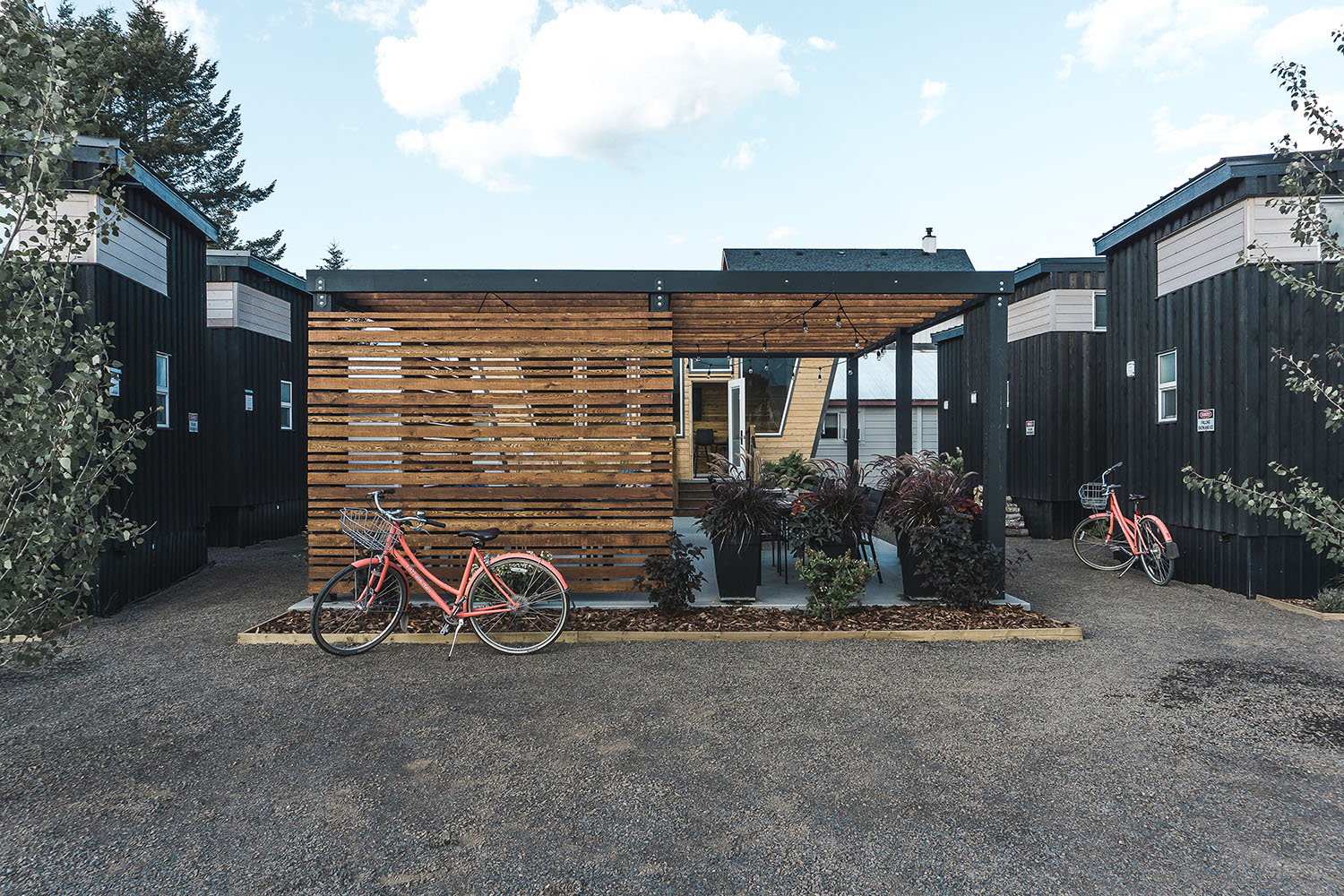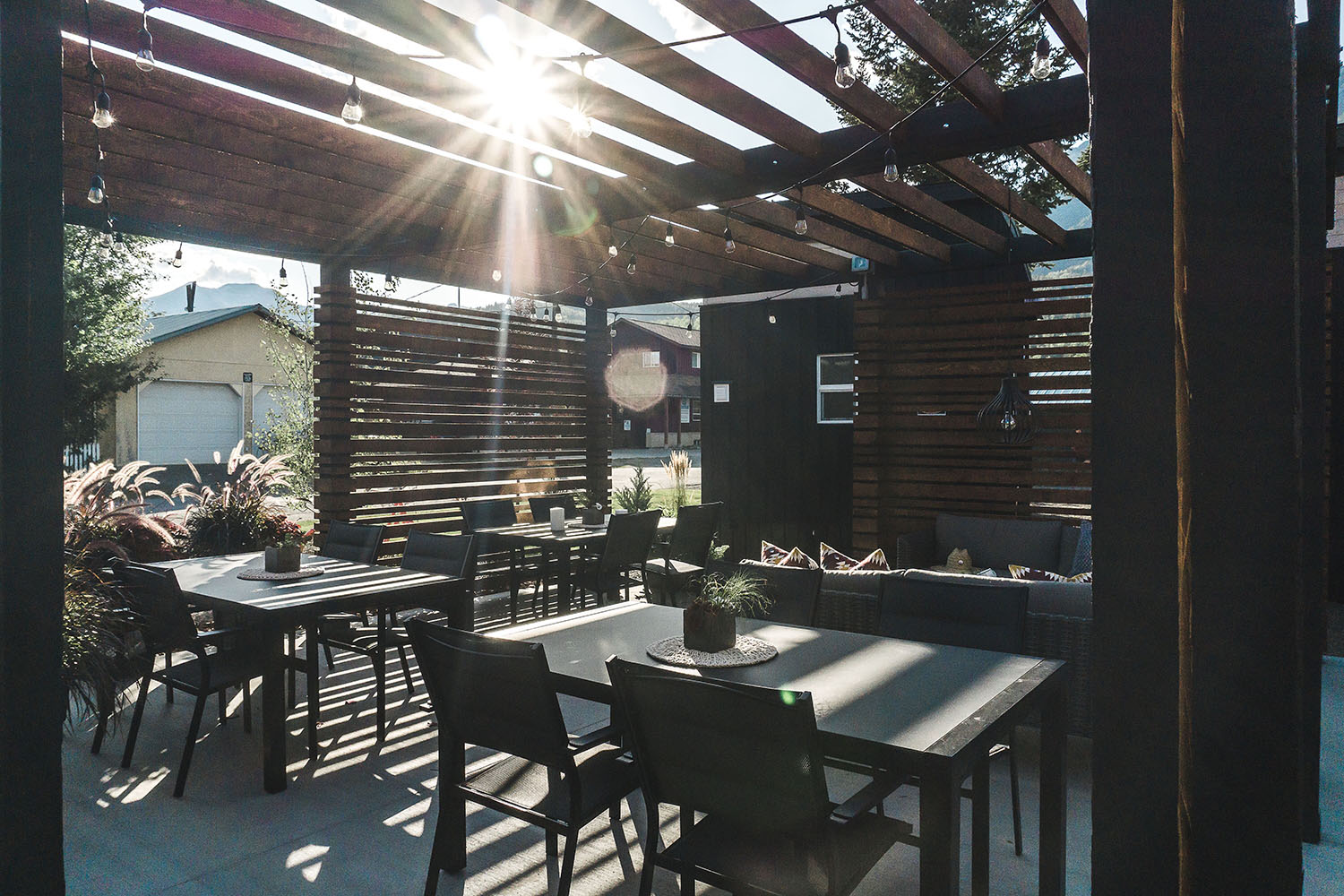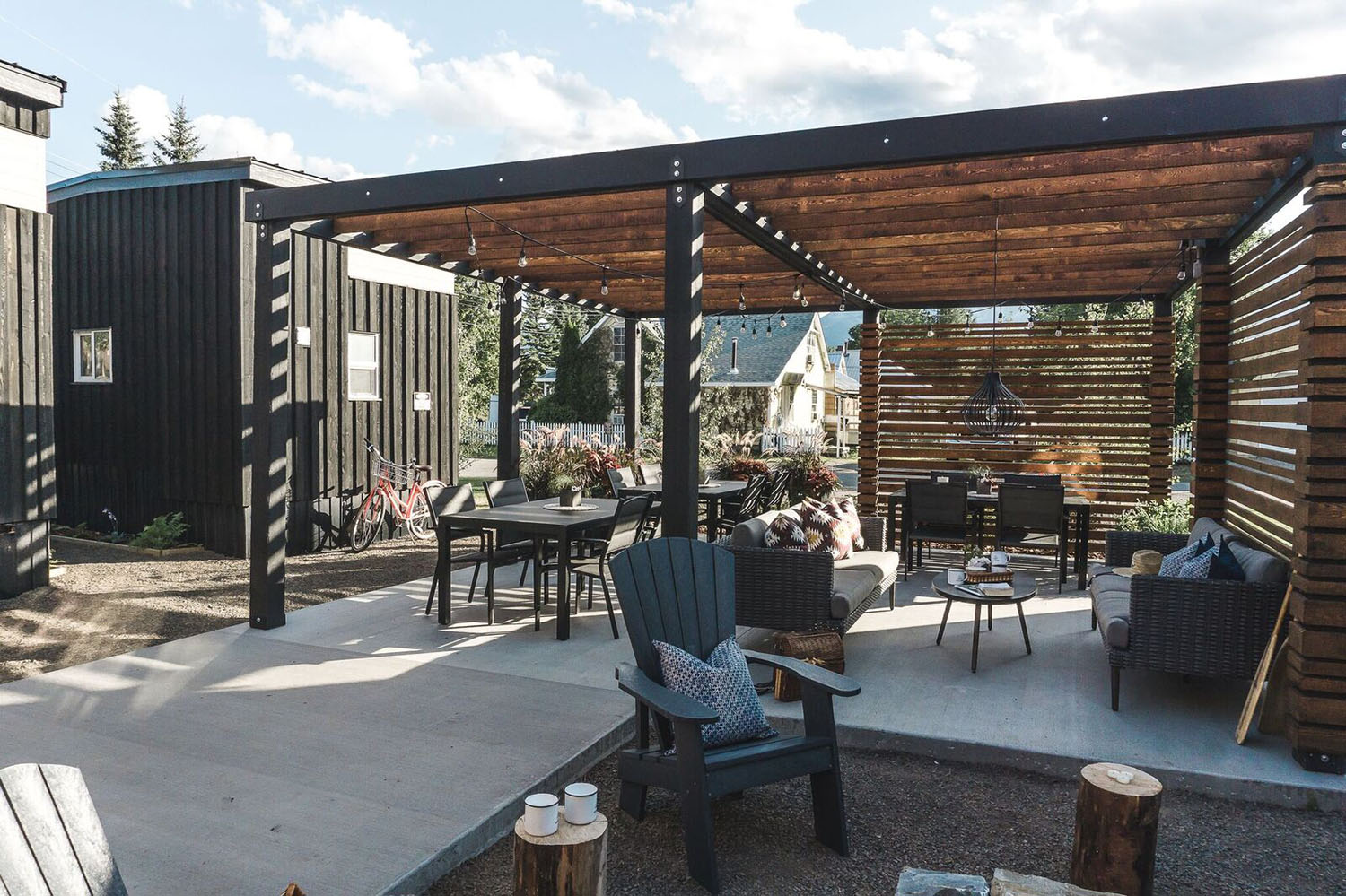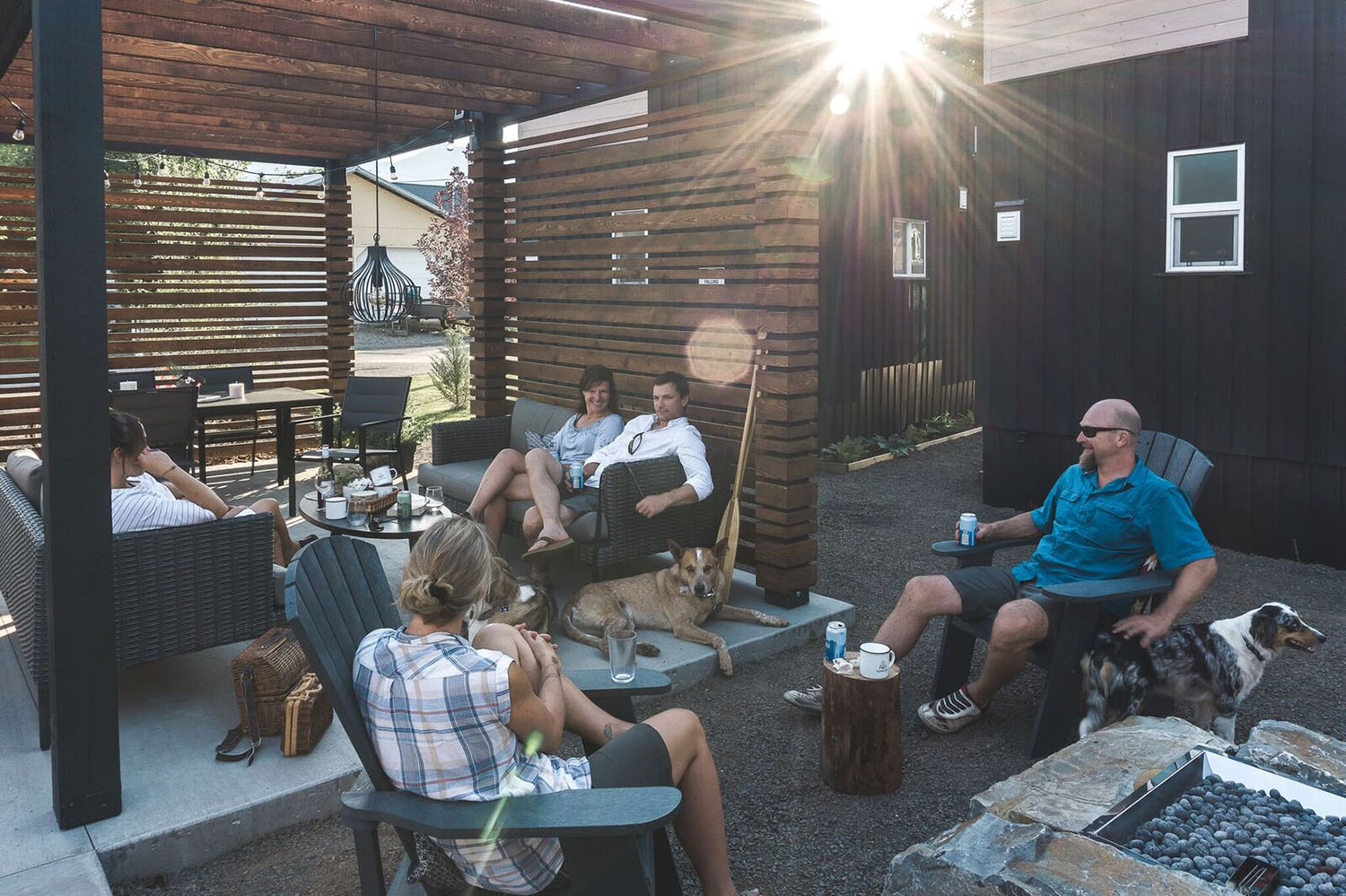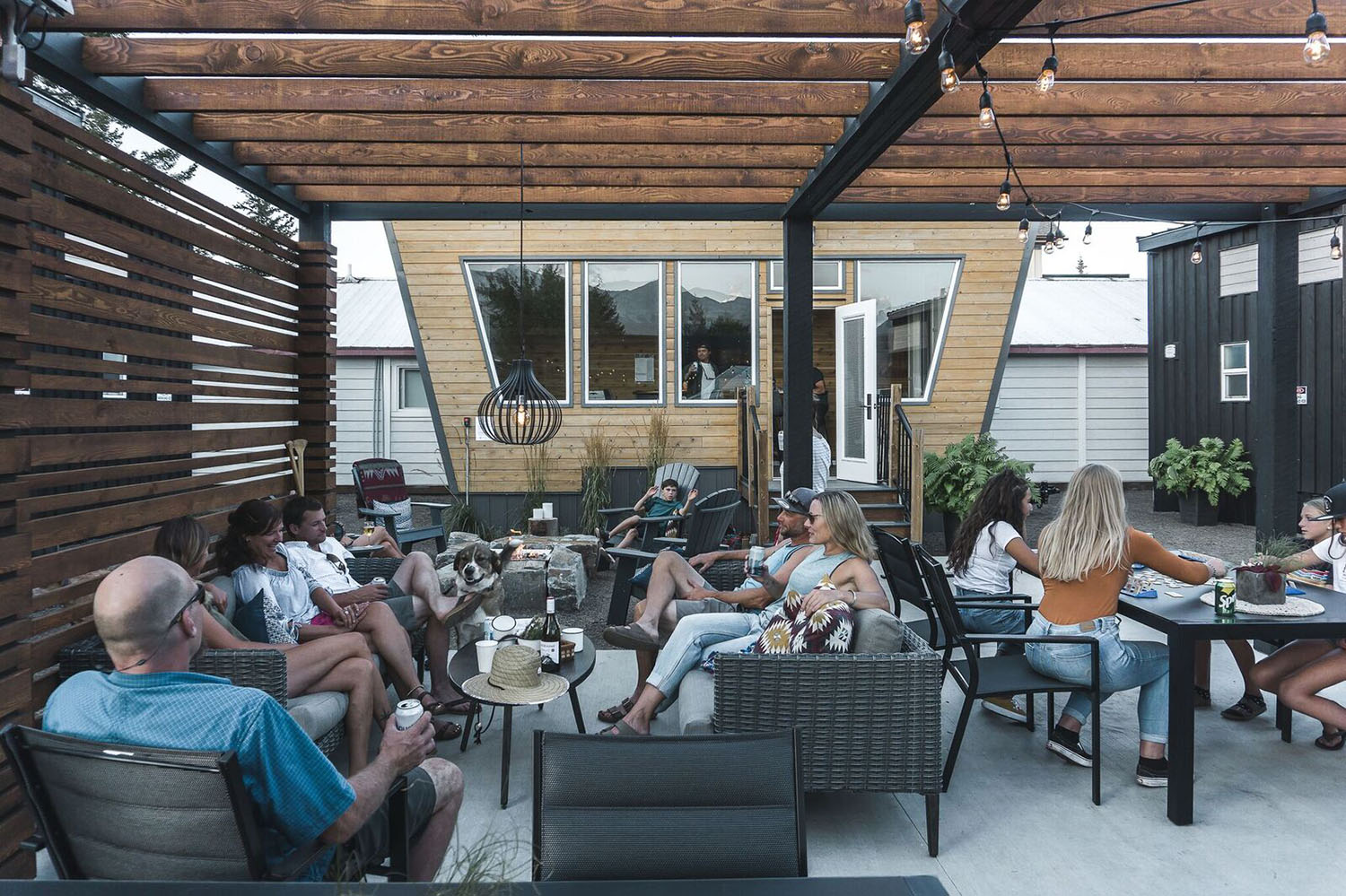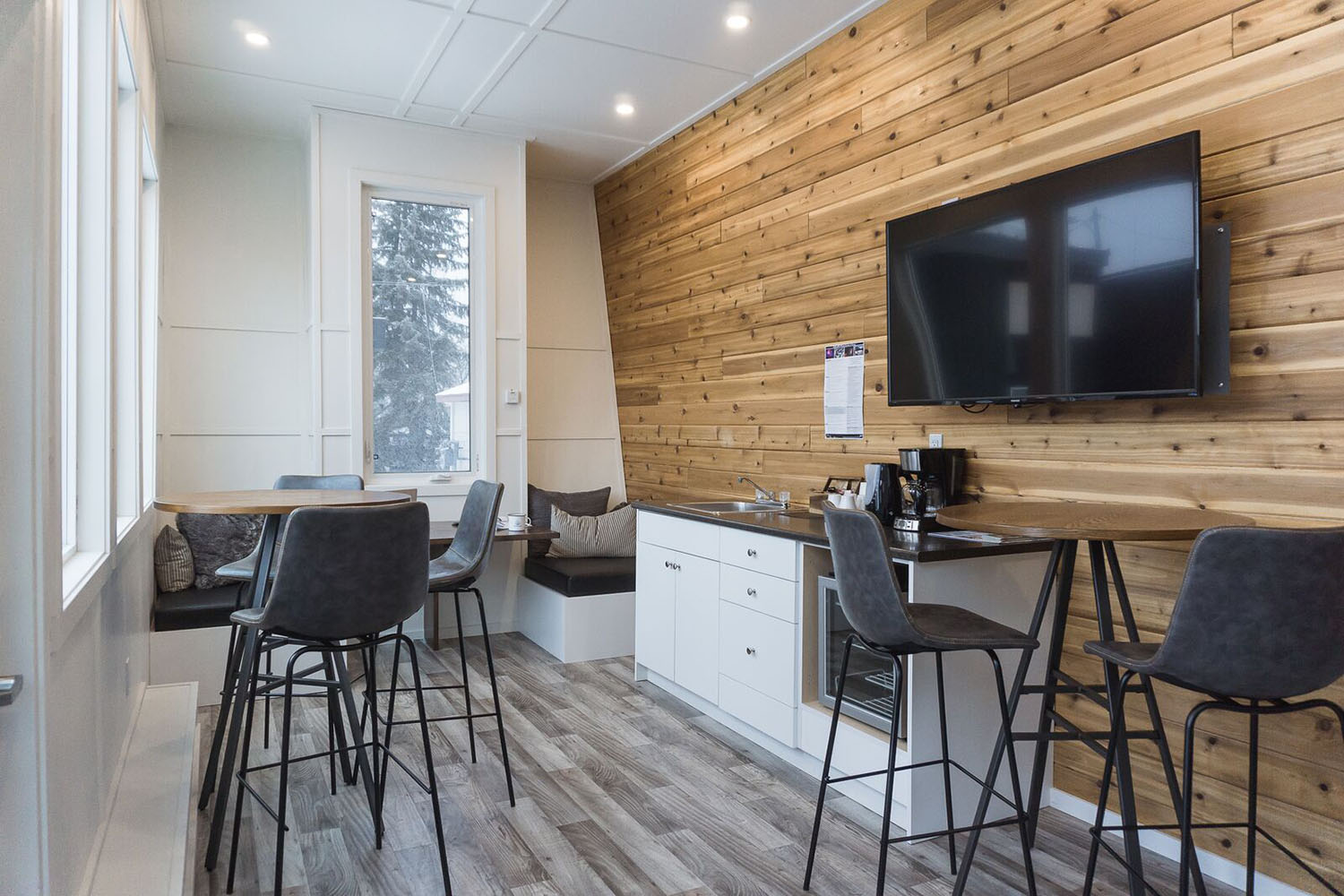 Due to COVID, some of our amenities are limited. Please contact us for more details.