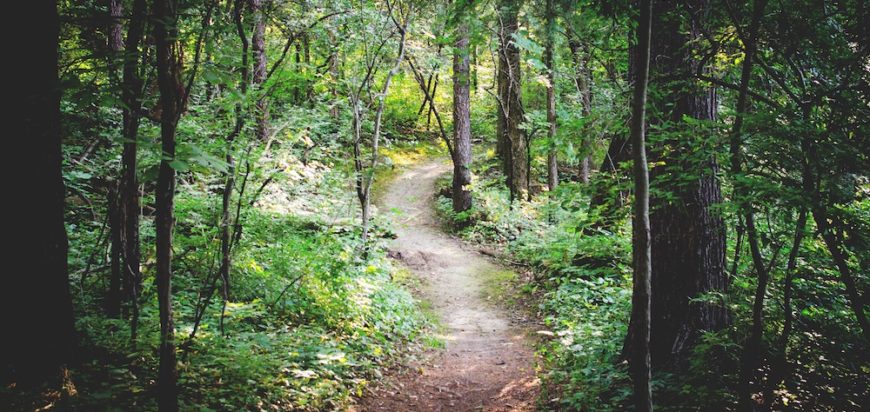 Summer Adventures
A few of our favorite things to do in the Summer here in Fernie.
---
MOUNTAIN BIKING
LAZY LIZARD TO PROJECT 9
From first-timers to old-timers and everyone in between, there's a trail for you in Fernie! The Fernie Mountain Bike Club releases a trail guide each year, packed with detailed info on all the tracks around Fernie and surrounding areas – available to buy at all the bike shops in town. You'll also find all the Fernie trails on Trailforks
Speaking of bike shops, if you're traveling light or just dipping your toe into the world of mountain biking there's a great range of bikes to suit your budget, skill, and style. Check out Gear Hub or The Guides Hut.
Downhill biking more your thing? Head to the Hill aka Fernie Alpine Resort! We've got discount passes available too, so be sure to ask!
---
---
HIKING
MT FERNIE
One of our favorites! This moderate 2.5-5 hour hike up Mt Fernie offers breathtaking views back over Fernie as a reward for a quick but challenging 4km of trail. The trailhead leads from Alpine Trails and first winds you through several switchbacks among the dense forest before heading across several avalanche chutes and finally up a section of steeper, rockier terrain. View the full Fernie trail map here
Why not reward yourself with a local Fernie beer from Fernie Brewing Co, which is located a short drive (or walk) from the parking area of this trail, as well as near the trailhead for the Mt Proctor hike.
---
---
FISHING
THE ELK RIVER
It doesn't get much better than Fernie, the Elk River and its surrounding lakes and rivers for your next fishing trip. From supplies to guides, whether you're an old-timer or a first-timer, the Elk River Guiding Company and Fly Shop and the Kootenay Fly Shop have you covered. And they're just a few blocks down on 7th Ave too.
Whether it's biking, hiking or fishing you're after, or a bit of everything, we'd got you covered.
Book your next Fernie Adventure